If you're a business owner and you don't know about VoIP systems yet, you should, so here's the rundown. VoIP stands for voice over IP.  VoIP phone systems are just like traditional phone systems, except that they connect your calls over the internet rather than a traditional phone network.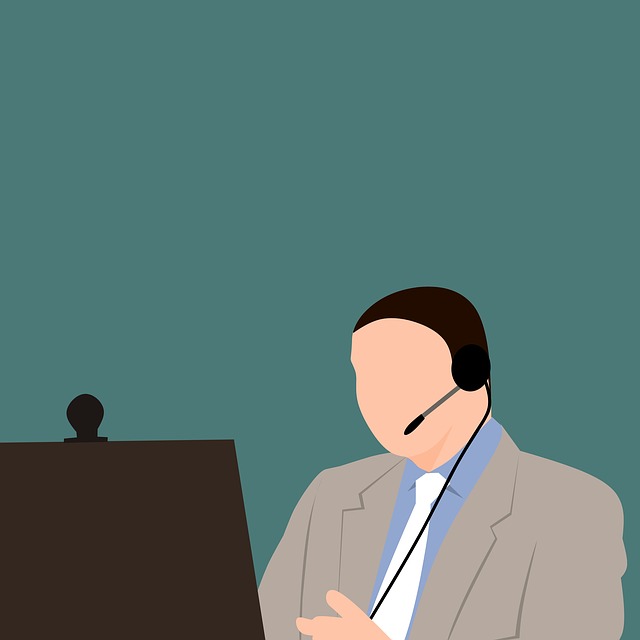 What's so great about that, you ask? Well, it turns out that they have a ton of benefits over traditional phone systems that could dramatically improve your bottom line. If you're still relying on a traditional phone system, you're missing out on an opportunity to save money. Here are 5 reasons why:
1. Quick Installation
VoIP phone systems take all the hassle out of installation. You don't need to pay for someone to come and wire your office. Instead, you can just pay for hosted VoIP software and quickly set up and configure your own web portal. You don't need any hardware except for IP phones and it can all be set up over your browser. It's super easy, even for those with little to no technical knowledge.
2. Inexpensive
VoIP phone systems also often make more economic sense, particularly if you'll be making frequent international calls. Call rates on traditional network phone lines can be expensive, but as VoIP phone systems connect through your data package, it often works out much cheaper. Plus, you don't have to pay for all the hardware and installation costs that come with traditional phone systems either.
3. Easier to Scale
If you're a small, growing business, a VoIP phone system will scale with you. Every time you add a new employee, you don't need to install a separate phone line. Instead, you just log onto your web portal and add a new user. It's as easy as that.
4. Flexible arrangements
As VoIP phone systems are all based over the internet, it's a very flexible arrangement. If your employees travel around a lot for work, their work numbers will travel with them.
5. Call Tracking Data
Last but not least, let's talk about call tracking data. This is probably the single biggest advantage to using a business VoIP phone system. Most VoIP systems – even the most basic packages – come with built-in call tracking. This means that you get easy access to important data about where your calls and coming from and why.
The upshot of having these call tracking statistics at your fingertips is that it allows you to make better business marketing decisions. Think about it: if you know that one of your local ads is only bringing you in a handful of calls per month, and none of those calls are converting to sales, you'll know that it might be better to divert those marketing funds to something with a better ROI. A VoIP business phone service with call tracking will show you that and much more.
There you have it – 5 reasons to switch over to a VoIP phone service. Good luck!